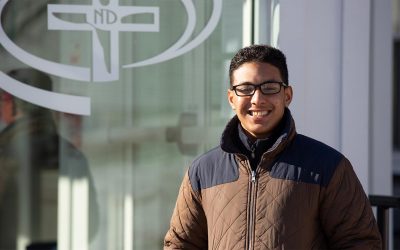 Meet Jhanny Jimenez, a junior at Notre Dame Cristo Rey (NDCR) High School in Methuen, Massachusetts, working at MITRE on a network visualization and optimization project.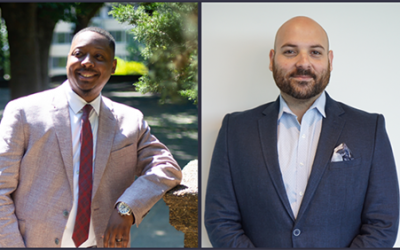 Join in to the podcast as we learn how Willie, and MITRE, are stepping up to prepare students for careers in STEM.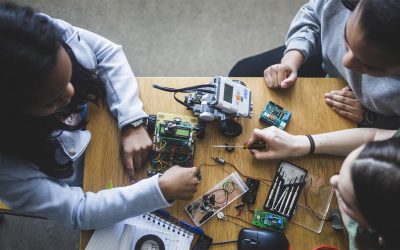 How can the country accelerate innovation and breakthroughs in science, technology, engineering, and mathematics?