MITRE STEM Outreach
MITRE's STEM Outreach team is inspiring the next generation of leaders and innovators to pursue careers in STEM and join us in solving problems for a safer world.
Who We Are 
MITRE's STEM Outreach team is a Business Resource Group composed of volunteer leaders leveraging the expertise of MITRE's employees to build the future STEM talent pipeline. We engage with educators, parents and students across the country to offer large-scale and local engagements, virtual workshops, and self-service resources.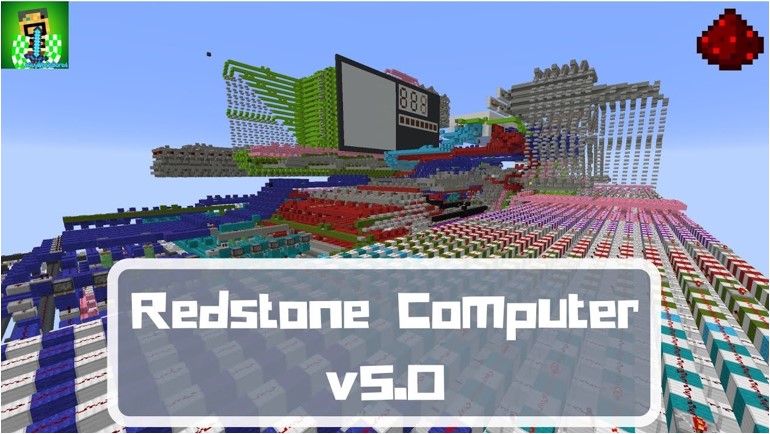 Have you ever seen a complicated Redstone contraption and wondered how it works? How is it possible to build complex machines from such rudimentary components? Discover the simple rules that govern digital computing, including smartphones, supercomputers, and yes, even Minecraft.
Register and learn more about this virtual workshop on our Events page.