MITRE STEM Outreach
MITRE's STEM Outreach team is inspiring the next generation of leaders and innovators to pursue careers in STEM and join us in solving problems for a safer world.
Who We Are 
MITRE's STEM Outreach team is a Business Resource Group composed of volunteer leaders leveraging the expertise of MITRE's employees to build the future STEM talent pipeline. We engage with educators, parents and students across the country to offer large-scale and local engagements, virtual workshops, and self-service resources.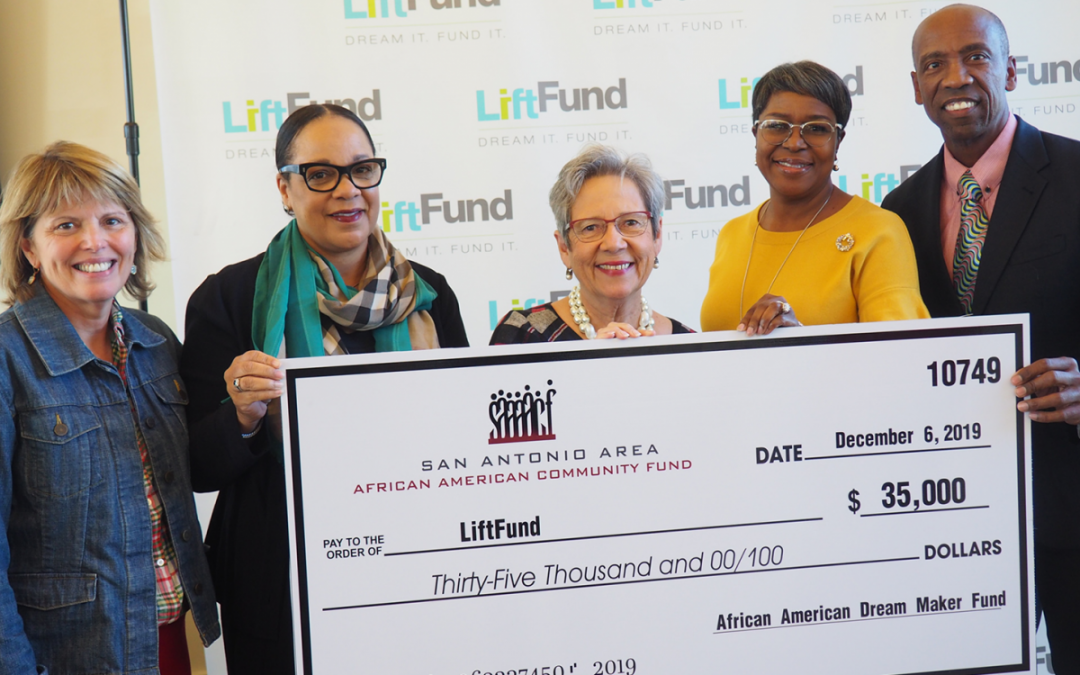 MITRE Austin/San Antonio iHub site leader Bobby Blount believes in the power of opportunity to transform lives. From solar race cars to mentoring to micro-lending initiatives, his longtime volunteerism in and around the city has made a lasting impact.